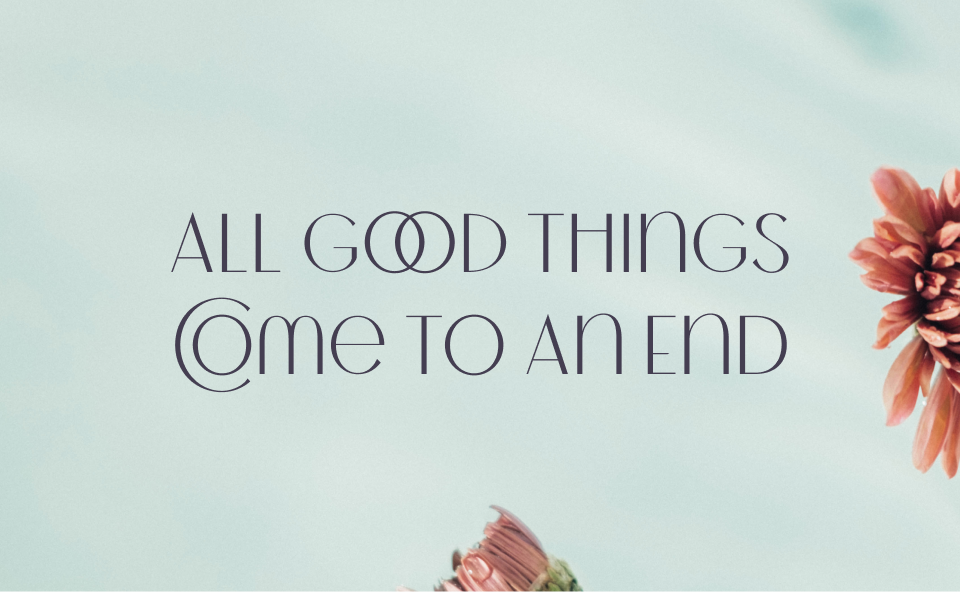 And some great things, too. After nearly a decade of creating clean and conscious skincare, we're retiring the Silk Therapeutics line. Knowing so many of you made our formulas the center of your skincare routines, it wasn't an easy decision. But the next chapter has great things in store…
We're already working on exciting new possibilities with our parent company, Evolved By Nature,
and the ingredient your skin has come to love. Activated Silk™ molecules will continue to be the
focus of innovative formulas in the works—and with them, we'll be able to bring you better skincare at
a better value.
We can't wait to share it with you. In the meantime, we'll take a few questions:
Can I still get Silk Therapeutics products?
Absolutely. All of our products are still available, but it's a good time to stock up on favorites before they sell out. Our inventory is freshly formulated, so any products you order now will have a healthy shelf life.
When will the line be retired?
Silk Therapeutics will wind down by the end of June. Certain products may run out before then–but we'll let you know via email and the website when inventory is running low.
What about my Friends of Silk rewards?
If you have any rewards, now's a great time to use them! You'll be able to get your free products through 4/30/22–just check your account to see if any are waiting for you.
Thank you for your support. We're excited to bring you the next chapter of clean and conscious skincare.